Sell Your Watch
We'll expertly assess your watch and offer a competitive valuation for your sale.
EXPERT KNOWLEDGE
EXPERT VALUATION
We will expertly assess your watch and offer you a competitive and accurate valuation for the watch you wish to sell to us. Our expert valuers have years of industy experience and work hard to ensure that the valuation they offer you is as accurate as possible.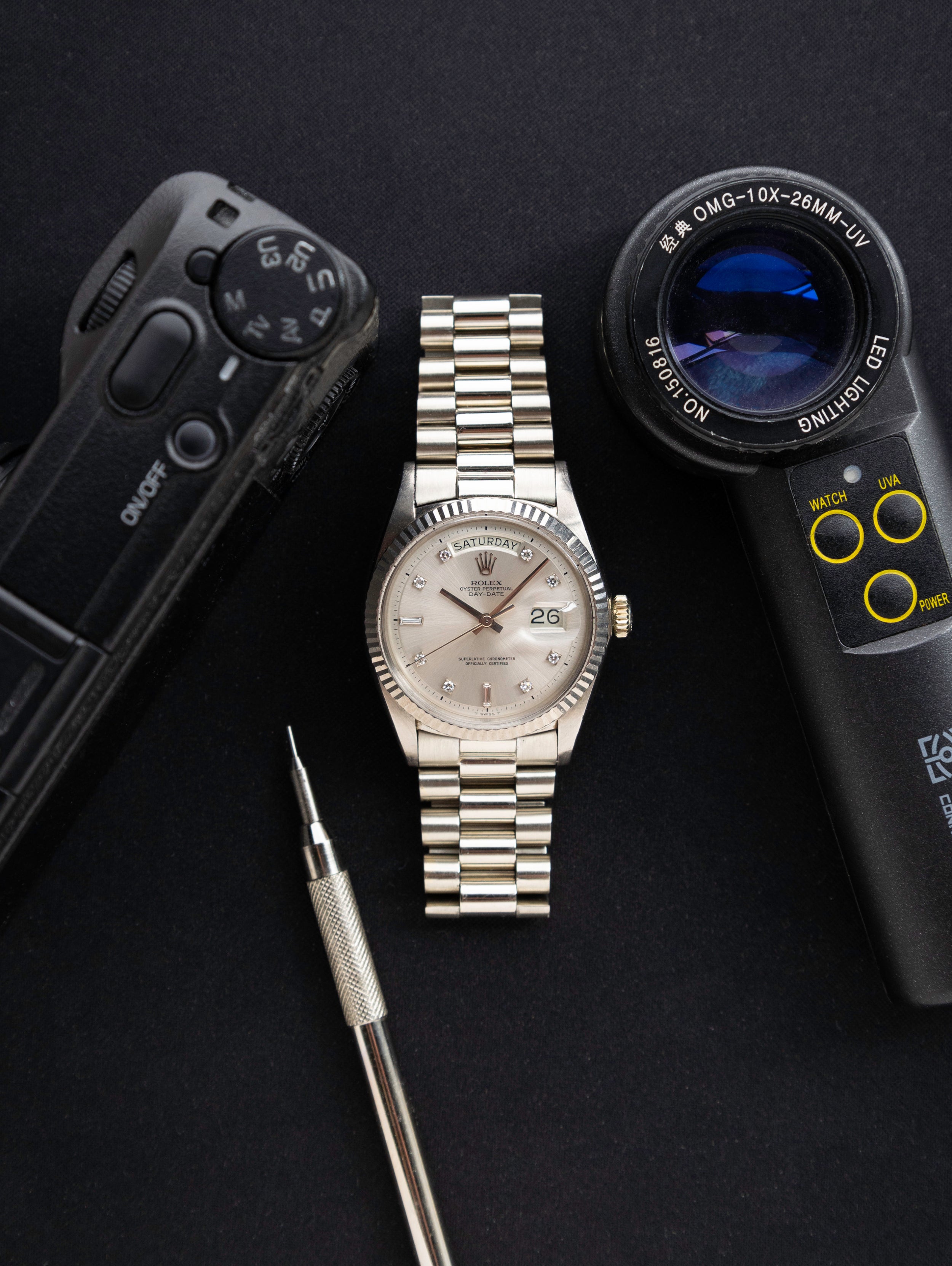 1. Valuation
Use the form below to send us your watch details.
An expert assessment with valuation will be emailed to you.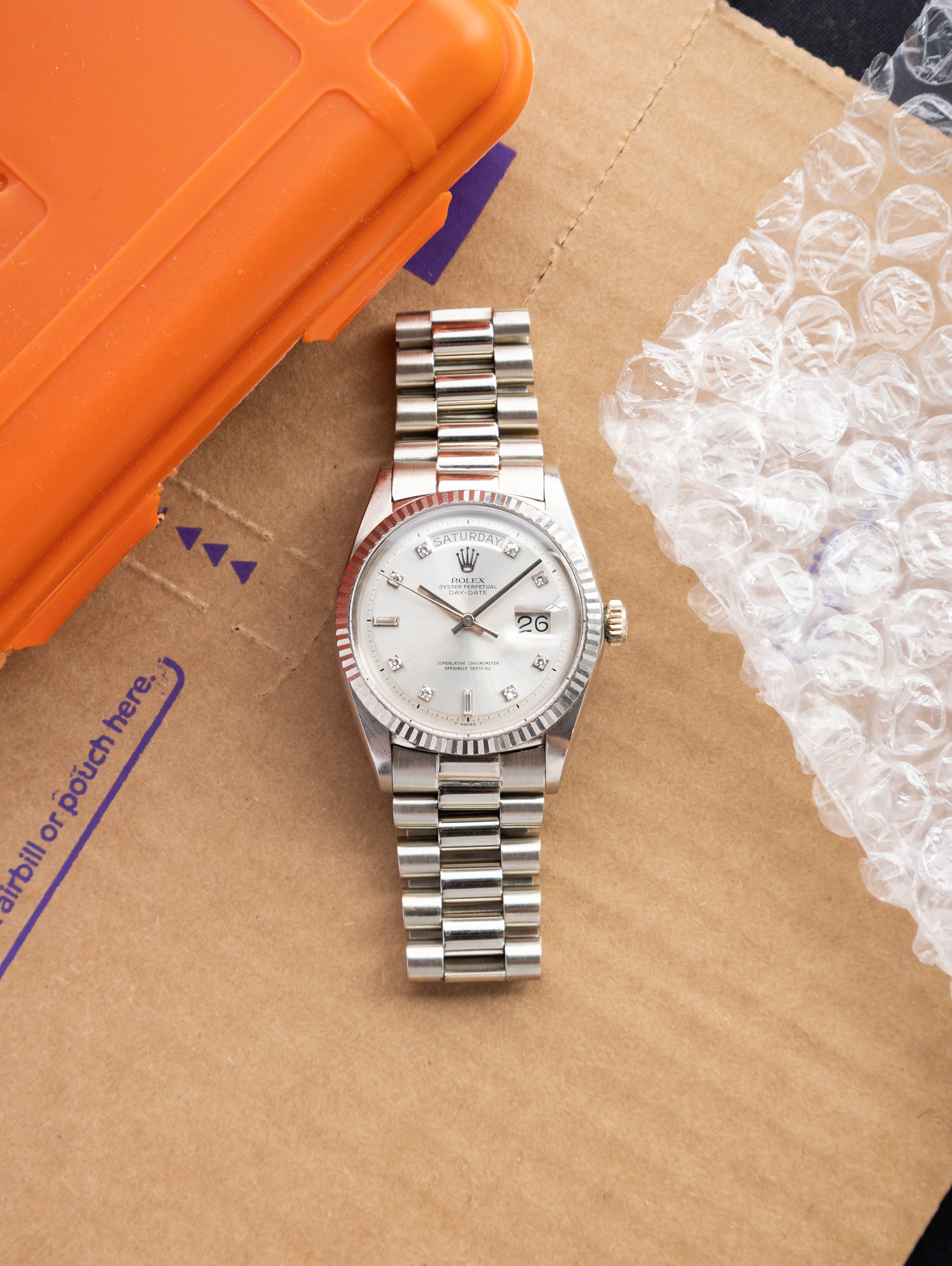 2. Send Your Watch
If you agree to the valuation provided, we will make arrangements with you for your watch to be posted or collected securely.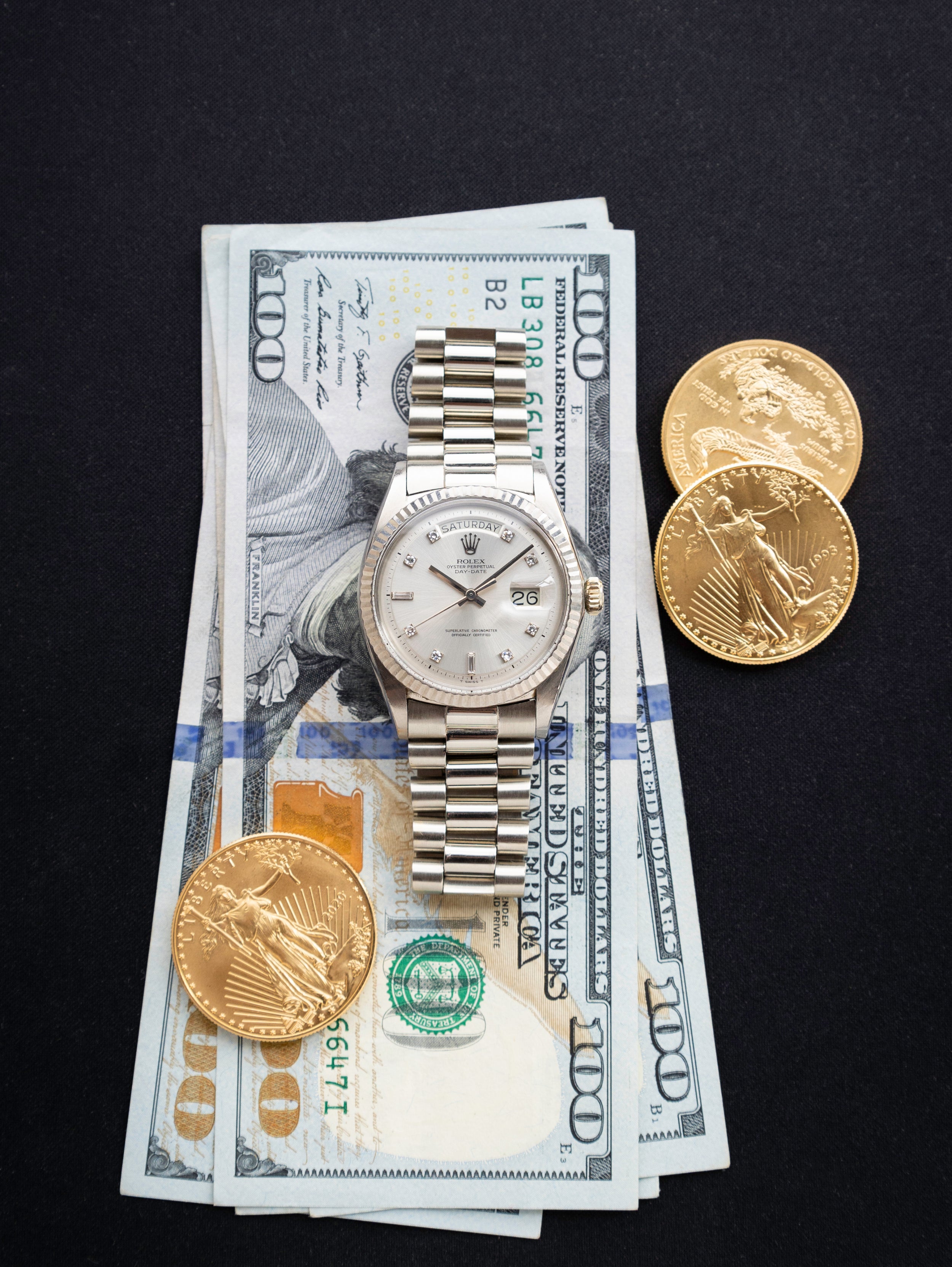 3. Payment
We offer very quick and easy payment options as well as part exchange offers.
Start Your Valuation
Using the form below, please provide us with some details about your watch. Please note, we are currently only able to accept inquiries from US-based sellers.
Select photo to upload
Required*
Upload a photo of your watch to help our valuers get a better idea of the condition of the piece. Additional images will allow our valuers to process your inquiry more efficiently.