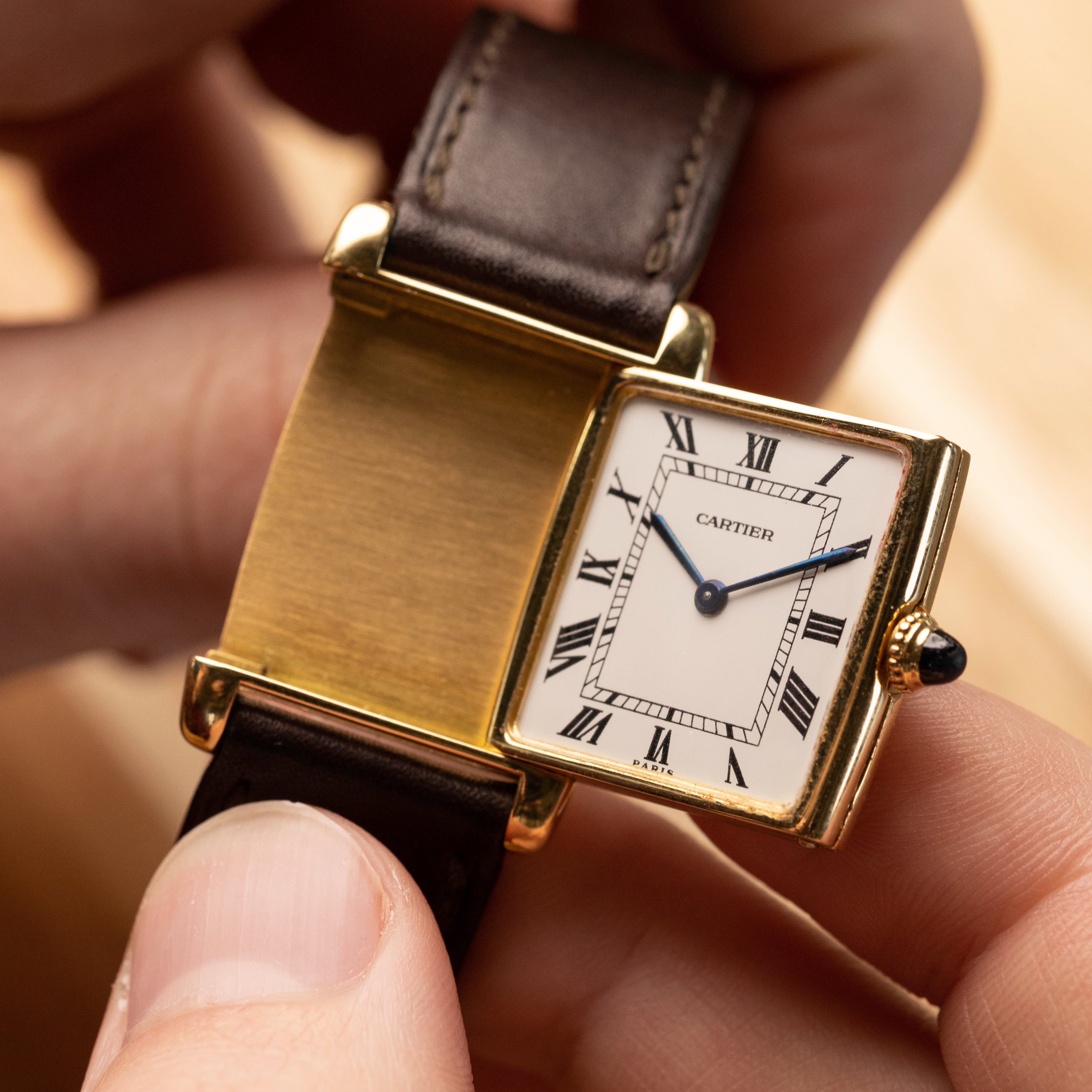 We eat, sleep, and breathe vintage watches!
As experts in the field we are here to make sure your experience is easy and transparent.

Oliver and Clarke was founded on the principles of bringing one of a kind timepieces to the market for a reasonable price. Some "one of a kind" vintage timepieces have become inaccessible because of their relative high price and rarity. We are committed to changing that.
meet the founder
Linden founded Oliver & Clarke when he was just 15 – driven by a love of mechanical watches and desire to change the way that people bought them. During a trip to London with his father Linden skipped the typical tourist sites and spent days scouring the Burlington Arcade where he would discover his passion for vintage timepieces. This trip proved to be a defining moment for Linden and the inspiration for his future career. Linden founded Oliver and Clarke to offer transparency and regulated prices in the inflated world of vintage timepieces. Through years of research and experience, Linden was able to create an exceptional evolving collection of watches. "You live with them, get to know them for a period, and then sell them," Lazarus says. Oliver and Clarke is founded on the philosophy of offering only the most exquisite and rare examples of vintage watches selected by Linden and the O&C team for their extraordinary condition and uniqueness.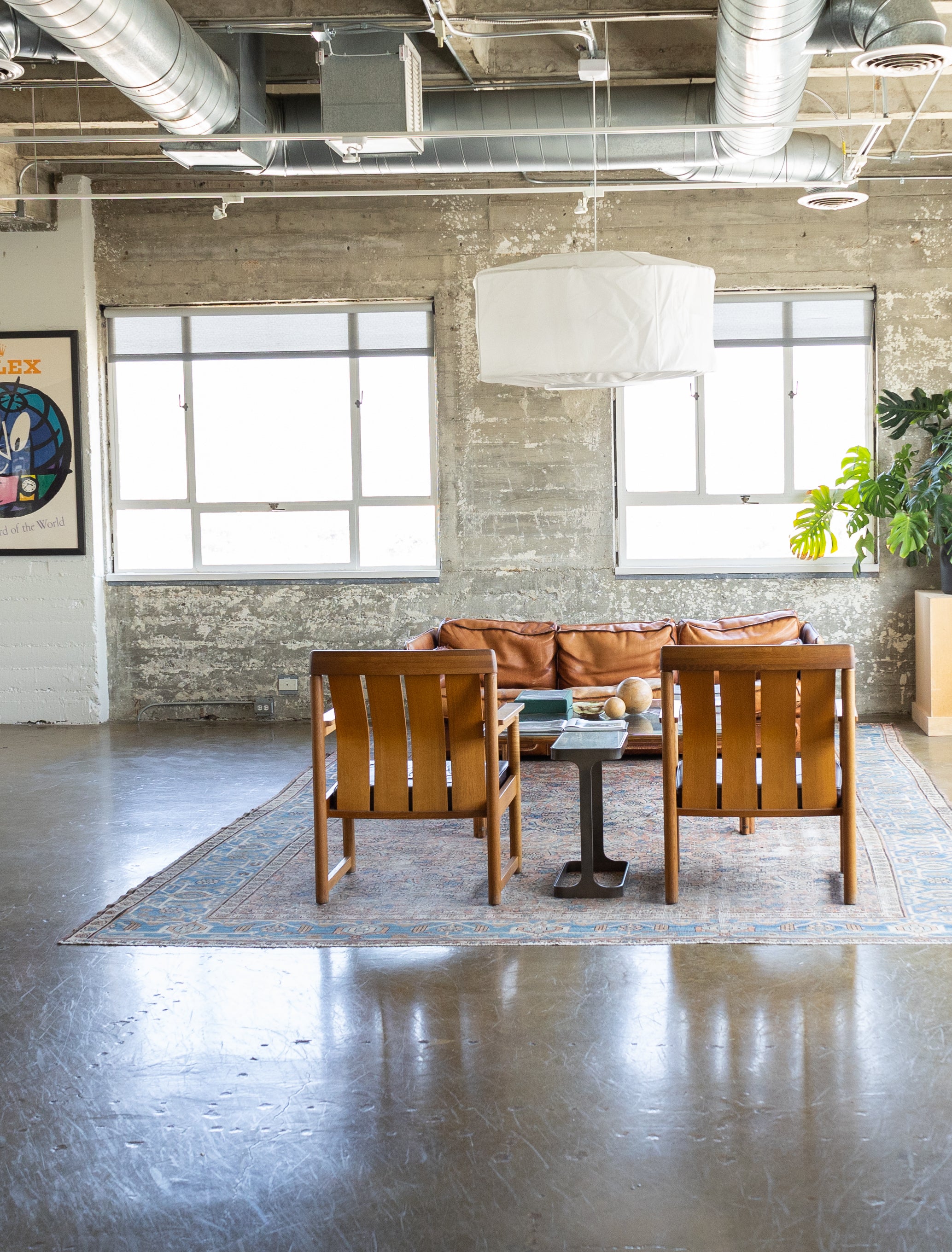 A new kind of retail experience
Visit our showroom
In a world of digital commerce, there is nothing that beats seeing a piece in person. By combining traditional luxury retail with the beauty of a Los Angeles mid-century penthouse, we offer a new way to build your collection.
The Oliver & Clarke Guarantee:
Through rigorous vetting of each watch offered, we're able to guarantee authenticity of our pieces. Ultimately, your satisfaction is our mission, as is and getting you YOUR perfect watch. If you have any questions at all, we will get back to you ASAP!