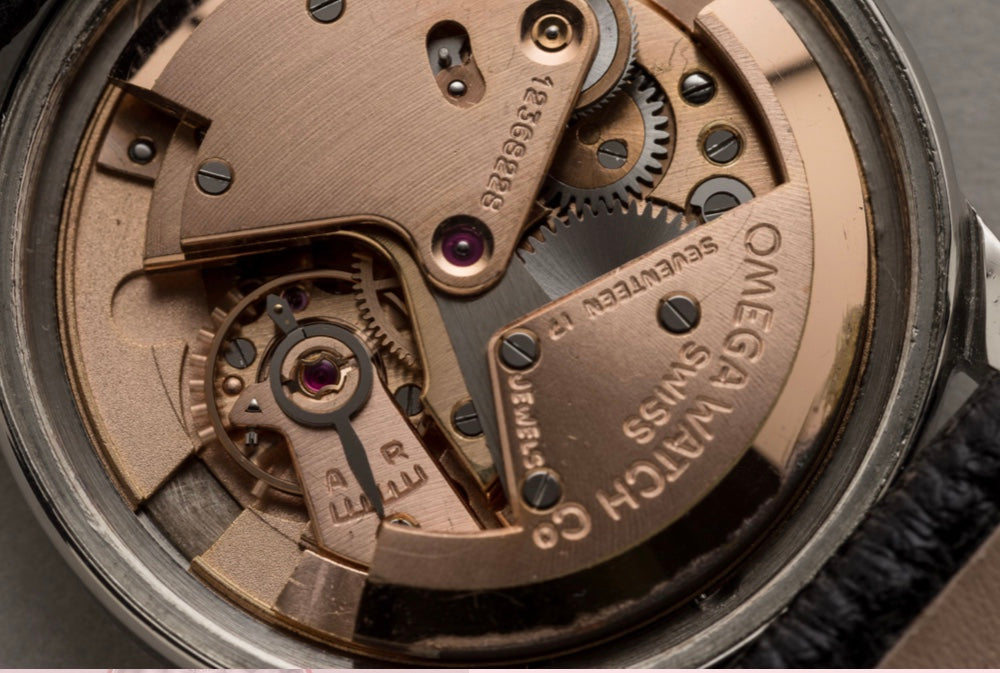 What is a Bumper Movement
So let's get this straight. A bumper movement is an automatic movement, and is just a accurate a reliable as its modern automatic counterpart! The man who started the craze was John Harwood, a watch repairer from Bolton, England. These first automatic creations were bumper movements and after countless hours of work Hardwood claimed English and Swiss patents in 1923 for his invention. They were known as the first truly automatic movements, as they eliminated the need to manually wind your watch.
The main difference between these early pieces and what we know and love today is the rotor. The rotor is the swinging balance in an automatic watch, that winds the mainspring, and eventually moves that hands so you can read the time. The rotors on a bumper movement and a modern 360 degree automatic winding watch differ. A bumper movement rotor rotates 120 degrees before hitting a spring and "bumping" back.
A modern automatic rotates 360 degrees, which is a more efficient motion. This efficiency led to the overtaking of 360 degree winding movements over the bumper. Although it might be more efficient, sometimes it's nice getting a little "bump" and remembering the amazing timepiece you are wearing!
Follow Oliver and Clarke on Instagram and Check out the Watch Shop!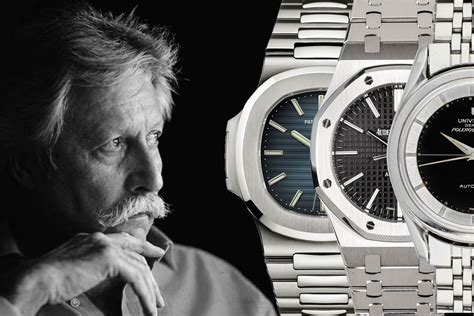 Is Genta Design Really Worth the Hype?
 In a short answer, yes. It's worth every penny. For some of the new watch geeks out there wondering just who is this Gerald Genta character that you've undoubtedly heard so much about, he is the m...
Read more