Article: Looking back on what Code 11:59 represents for AP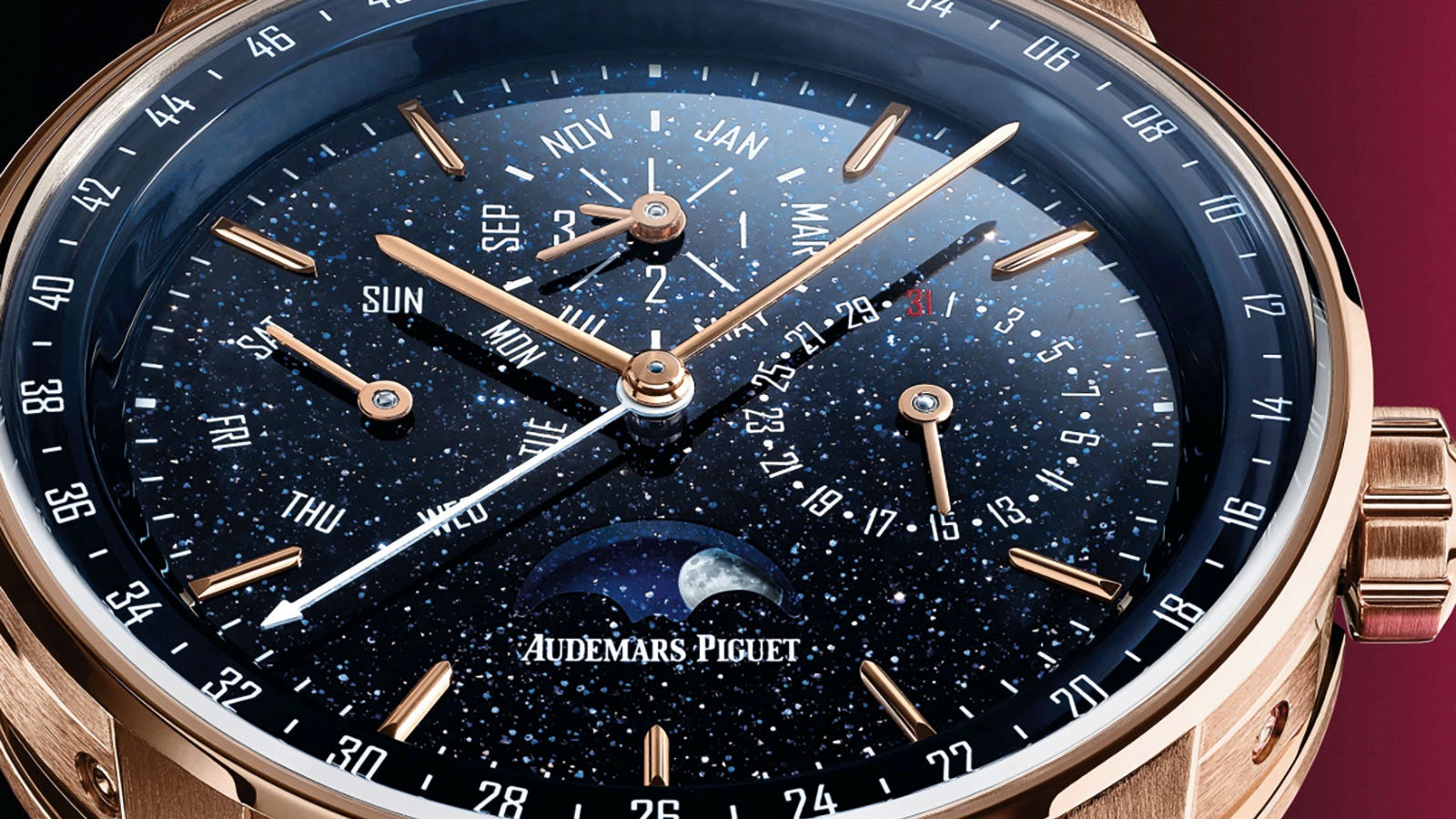 Looking back on what Code 11:59 represents for AP
With the introduction of the Code 11:59 line by Audemars Piguet, the watch world was thrown into a frenzy. Much of the initial reaction to it was not so supportive. Harsh criticism was thrown around saying the watches were a "marketing disaster" or they "looked cheap."  But now that the dust has settled, what does this new line really represent for AP?
As many are aware, Audemars Piguet sometimes receives the title of a "one watch brand."  The Royal Oak is by far their most popular model, with waitlists being almost as long as that of a new Rolex Daytona. So, the Royal Oak is almost unattainable unless one is willing to wait well over a year to get it, or pay quite a large premium on the aftermarket. That being said, the Code 11:59 has represented an investment from the brand into itself. It hasn't yielded a large monetary return initially, but that is not the point. The point is to show their diversity apart from just one watch and that they see beyond the current state of the industry.
In many ways, AP is almost a cursed brand. The unprecedented success and iconic status held by the Royal Oak is something that is incredibly hard to follow up.  How can something possibly come close to succeeding THE Royal Oak? So in a way, the line was doomed to receive heavy criticism simply because it was such a drastic departure from what we've come to expect from them. But isn't that one thing that is very "Audemars Piguet"? The brand in the '70s had to be outrageous and depart from the norm. That is what has kept them afloat. And while times are obviously very different now than during the quartz crisis, things are changing rather rapidly. AP will not be attending SIHH or Baselworld in 2020. The brand has also announced they will not be selling to authorized dealers any longer as well. They are going the route of exclusively selling out of boutiques which is something we are starting to see more and more from bigger brands.
Due to this, there is a rather uneasy distrust of what some major brands could potentially do. Historically, brands would have AD's back and support them because they were the main way for companies to reach their desired audience. But with the internet and popular blog websites like HODINKEE, they are beginning to see fewer people going to their local dealers. We are also seeing the emergence of an incredibly informed group of consumers so the need for transparency and honesty is valued more so now than ever before. All of these things add up to it being financially unessential for trade shows and dealers. That being said, we are entering a new era for the modern watchmaking world which is something that has been quite a long time in coming.
While this new chapter is by no means a crisis, something drastic is not necessarily a bad thing to come from AP. It is an indicator that they are in fact a couple of steps ahead of the industry, with their sights clearly set not simply on next year, but on ten years from now. With all that is to come in the next few years, the Code 11:59 fits right into what this new era of the industry needs.
I will admit that the line is far from perfect right now. But we are also in the first ever iteration of these pieces. They have a considerable amount of potential:  from the case construction of the octagonal core sandwiched between two circular pieces protecting the brand new in-house calibers, to the crystal being curved from the 12 to 6 o'clock positions and  to underneath the crystal itself. In addition, the Code 11:59 is the first line featuring a lacquered dial ever to be mass produced.
From a design perspective, many criticize the Code 11:59 as uninspired. I understand where the criticism stems from, especially as the chronograph bares quite a large resemblance to an Armani fashion watch. Something this far off what we are accustomed to from AP should have people a little concerned.  However, we can see quite a bit of potential to come from the Perpetual Calendar, specifically with its beautiful starry dial. It will be exciting to see its evolution in the years to come. And, who knows, maybe it will become just as iconic as the Royal Oak with a few more design changes!
Follow Oliver and Clarke on Instagram and Check out the Watch Shop!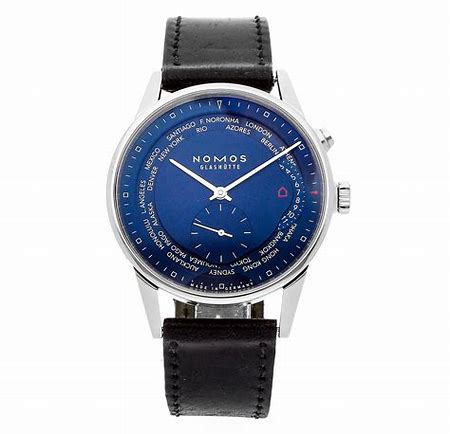 When we think of simplistic design we often imagine clean lines and minimal elements. We picture a watch with few protrusions to sully the basic, almost sterile surface of the dial. This form of de...
Read more