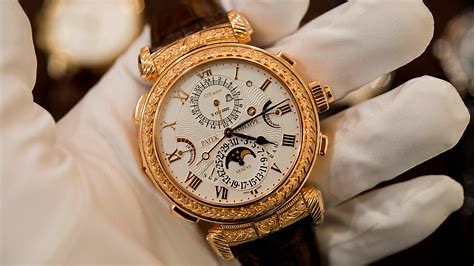 Is it time to re-evaluate The Holy Trinity?
The Holy Trinity of watchmakers has been set in stone for quite some time now. Their unwavering commitment to fine craftsmanship and luxury is what earned them their very prestigious positions. However, is it time the watch community took a truly closer look at what these brands are offering today, and if they're deserving of the title?
First, we can examine these brands as a whole. Patek Philippe, Audemars Piguet, and Vacheron Constantin. Historically, they have quite a bit to be proud of. Each has been around for 140+ years. Audemars Piguet is the youngest of all three brands having been founded in 1875. Patek was founded in 1839, and Vacheron was founded in 1755. This makes them, without a doubt, some of the most experienced within the watchmaking world. In terms of accomplishments, the list could go on for quite a long time. Each is responsible for groundbreaking innovation within high-level horology as well as many classic designs that have withstood the test of time. Each has created highly complicated wristwatches, as well as hyper complicated pocket watches that sell for outrageous prices at some of the most prestigious auction houses. With these incredible accomplishments under their belts, why would there even be a discussion of redoing the Trinity?
There is a discussion to be had because looking at these brands today, they have somewhat halted what brought them to fame. That high level of craftsmanship and finishing we've come to expect from these brands has somewhat fallen to the wayside. In fact, some say that the finishing and overall quality of pieces from the Trinity can and have been beaten by watches produced by brands such as Nomos. This should be an insult to a brand like Patek Phillipe, whose history in horology is far greater than an independent brand like Nomos. It would seem that Patek should blow a brand like Nomos out of the water, but the fact of the matter is. they aren't.
Another key element that makes a brand a member of this coveted and exclusive trio, is that they don't dabble into more affordable, easier to produce lines of watches. However, Vacheron has somewhat fallen into doing just this. Their FiftySix line of watches does dip into the lower price bracket quite a bit. The cheapest piece residing at $11k is by no means cheap, but to enter the world of the highest level or horology, it seems like it would take a bit more. While personally, I am a fan of this line, it doesn't belong in the Vacheron lineup. Even their more expensive midrange pieces seem to fall short on truly captivating the interests of consumers and enthusiasts. Sure, their grand complications are great watches in terms of mechanics, but the design seems almost bored and uninspired. They serve as an example of a brand whose whole identity depends on their membership to the Trinity. Who knows how much we would talk about Vacheron if they weren't in this exclusive club.
Audemars Piguet is a brand that many in the watch world adore. Their contributions to horology are very well documented, most notably, their iconic Royal Oak and its consequent saving of the luxury watch industry as a whole. However, do they deserve a spot in the Holy Trinity? Besides the Royal Oak, they have lines such as the Royal Oak Offshore, Millenary, Haute Joaillerie, Jules Audemars, Classicque, and their ever controversial, Code 11:59. None of these lines are anywhere near as successful as the Royal Oak or Royal Oak Offshore. This consequently defines the brand as somewhat of a "one trick pony". While the trick is forever iconic, shouldn't it take more to gain the title and prestige of being called a Trinity brand?
The purpose of this is in no way to undermine the achievements of these brands because as mentioned, their contributions to horology are very well documented and respected throughout the industry. The purpose of this is to inquire as to what exactly does it take to consider a brand Trinity worthy? Patek Philippe is not mentioned as not deserving of the title because they simply are more deserving than the other two. They still pursue high-level craftsmanship and ultra-complicated pieces, and don't make any attempts to dip into lower price ranges. Their quality is quite often second to none, and they offer not one, but several iconic watches. As easy as it is to criticize Patek, they more often than not live up to what the Trinity should represent.
So, who should be in the Trinity? In my humble opinion, I believe A. Lange and Söhne, and Jaeger-LeCoultre are the two contenders that could easily be put into the running for entering the "new" Trinity. Lange has proven themselves to be masters of the minimalist, but they have also shown they are capable of highly complex complications. Not to mention they already have the iconic Lange 1 that set the watch world ablaze upon its introduction. Each one of their lines is diversified enough that it is impossible to question a lack of innovation and creativity from their design department. The reasoning for JLC is just as similar. In fact, they are very often referred to as "the watchmaker's watchmaker". They have made an incredibly solid reputation for themselves in terms of sublime movements and unmistakable design. The Reverso is perhaps one of their most popular lines, tracing its roots back to 1931 where it was produced so polo players could use its innovative flipping mechanism to protect the crystal. They also flex their watchmaking muscles by releasing highly complex watches such as their brand new Master Grande Tradition Gyrotoubillion Westminster Perpétual that debuted at SIHH 2019. What do you think about the Holy Trinity and the quality of its members? Let us know!
Follow Oliver and Clarke on Instagram and Check out the Watch Shop!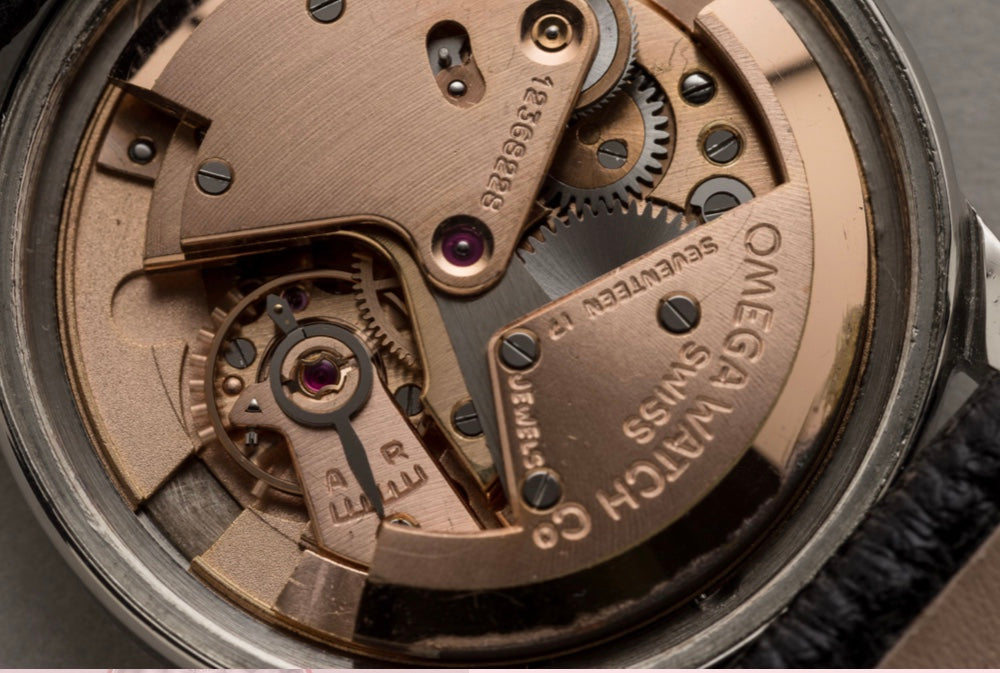 So let's get this straight. A bumper movement is an automatic movement, and is just a accurate a reliable as its modern automatic counterpart! The man who started the craze was John Harwood, a watc...
Read more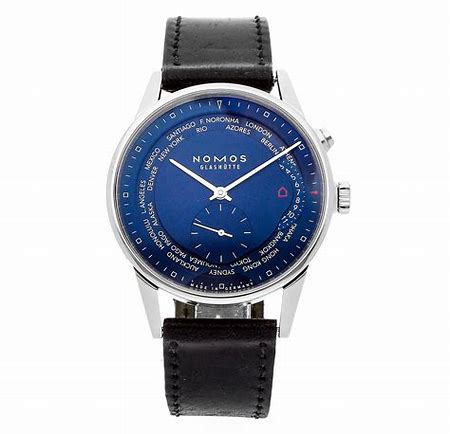 When we think of simplistic design we often imagine clean lines and minimal elements. We picture a watch with few protrusions to sully the basic, almost sterile surface of the dial. This form of de...
Read more